Pinterest has inspired me again. No surprise there.
I am not one to put a dead animal's head on my wall, but a little faux bust I can go for.
This knit one is so cool.
I think I may make this pillow at another time.
Love this idea.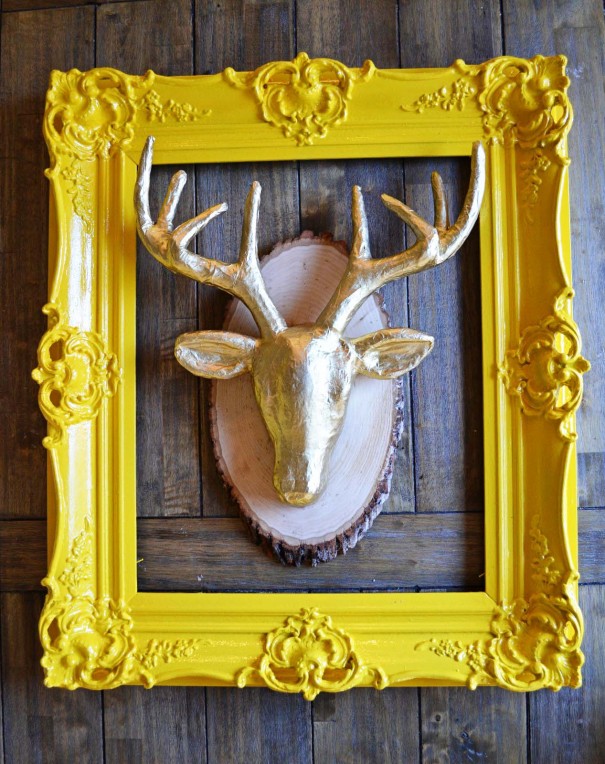 but I didn't want to spend any money so I printed up this Deer bust
and pinned it to some red and black Buffalo plaid flannel
and cut out his glorious shape.
A little spray glue and a piece of wood I had been saving for something special
and I have this cutie to show for it!